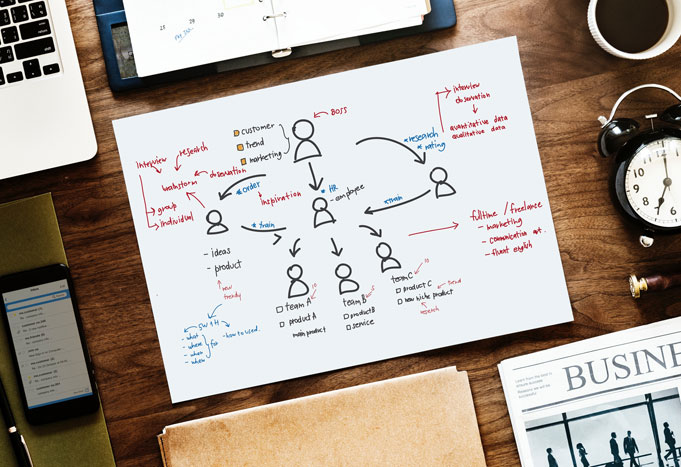 Piper Vision offers an original way to amplify the communication, making it complete, multimedia and interactive.
A way to adapt the contents of communication in accessible shapes from web, from the subject to the public.
We create originals projects of communication to approach the public to the reality, the customers to certain products, people to emotions that we want to propose.
We offer the opportunity to build your own content in a specific storytelling, through the mix of traditional and highly innovative tools.
The result of Piper Vision's work is a way of communication available to a large multimedia audience, which joins, to be completed, at a "classical" communication.
The opportunity that Piper Vision offers is to complete you own communication mix, to define a new dialogue channel with your target and audience.
Piper Vision is at the side of:
- Media which intend to complete storytelling about their communication through post-production video editing, television graphics and data management, processing contents not only for sport events.
- Subjects, companies and events which intend to use web and social channels to manage their specific communication, making their contents and stories available to a defined public or to more or less selected audiences.