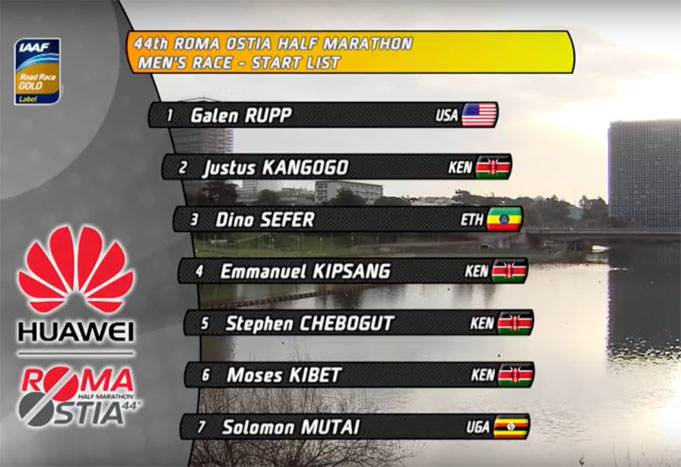 Piper Vision is convinced that the TV graphics represent a very important element in the construction of TV broadcast product of quality and success. The graphic layout must presents the data in an easily assimilable way to the public and characterizes the event and the brand image perceived by the viewers.
Our goals:
- increase the value of the event brand;
- maximize the comprehension and the story of the images;
- involve viewers using a synergy between images and graphics.
TV graphics could be managed on live or delayed TV or streaming broadcasts, video editing, big screens.
Our specific expertise is to create a service connected straight to the data management for each sport event, creating "tailor made" protocols for the instant data visualization through the screens.